Get fresh ideas from
top business books.
1,000 must-read business book summaries for people in a hurry.
Read Less, Do More
---
Each summary condenses a 300+ page business book into an 8-page summary, so you can get the key ideas in 30 mins.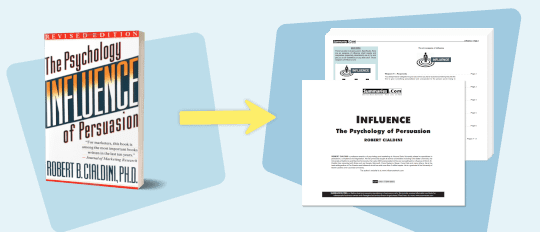 A Smart Way to Learn
---
Our book summaries will help you achieve more in your business, your career, and even your personal life.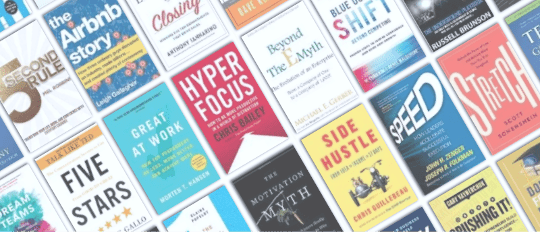 Why Read Summaries?
Learn from Experts
In just 30 minutes reading, you'll learn from the author's 20+ years of experience.
Fuel Your Brain
Get fresh ideas, strategies & motivation that could be worth millions to you.
Remember & Apply
Diagrams and checklists help you remember and apply the key concepts in each book.
Get Business Smarts
Become a self-directed learner. The more you know, the more $$$ you'll make.
Productive Commute
Make the most of your commute by listening to the audio versions of our summaries.
Catch the Waves
Follow emerging trends so you can catch the waves before your competitors do.
What Our Readers Say
I struggle to make time to read entire books, which is why I love Rob's summaries! I have used them for 12 years.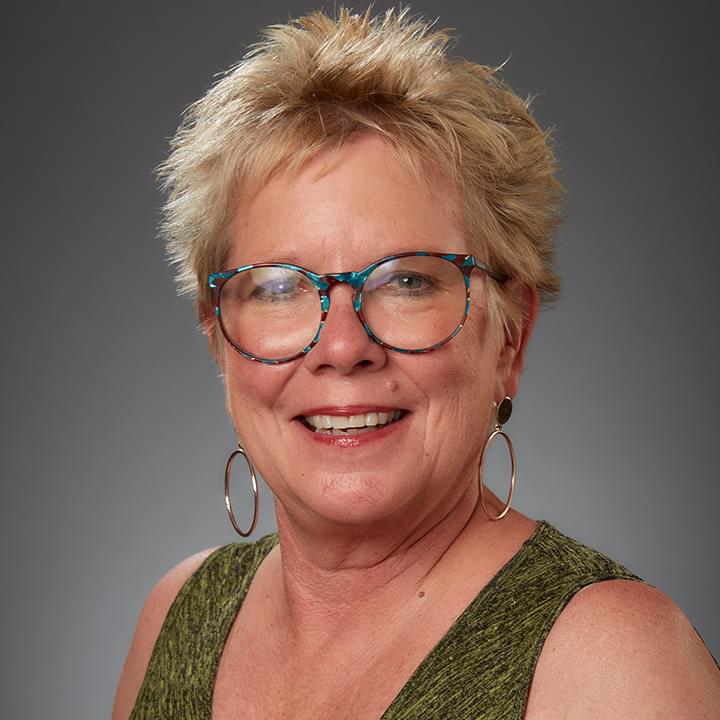 Wendy Hanson
Co-Founder of BetterManager
I want succinct but quality business information without reading entire books. Summaries.com saves me tons of time.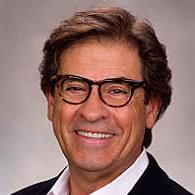 Mardig Sheridan
President of Mardig & Company
I love Summaries.com. It's hard to keep up with the best business reading. I use Summaries.com as a guide to what I should read in detail.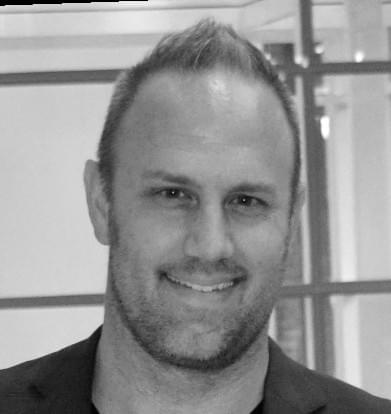 Brandon Reed
Executive at Loft Six Four
These summaries are the most clear, concise and easy to understand that I've seen anywhere! The only downside is that I didn't discover them sooner.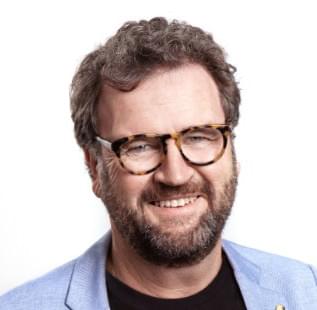 Dr Mike Ashby
The Breakthrough Company
Most business books feel like 8 pages of ideas that got stretched out unnecessarily into a book. Summaries.com compresses it back to what it should have been.

Sonny Vu
Founder of Alabaster and Misfit
I have been a longtime member and have tried out many of the new shiny services, but the information and format from Summaries.com are still the best.

Joshua Mitchell
Founder of Design On Tap
The Ultimate Business
Self-Education Resource
---
Our catalog includes 1,000 summaries on a range of topics for aspiring entrepreneurs, managers, executives and consultants.
Business Plans
Management
Presentations
Leadership
Motivation
Strategy
Sales
And More
Make 2023 Your Best Year Yet
It's time to invest in your future & take your
business knowledge to the next level.
Sign Up for Free