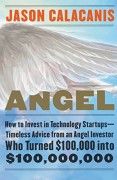 A One-Page Summary Of
Angel
How to Invest in Technology Startups
The Main Idea
Angel investors put money into early-stage companies. It's a high-risk, high-return strategy because if you get it wrong, you will likely lose all your money or get pennies on the dollar in return. Get it right however and you can generate life-changing money.
To excel as an angel investor, you're trying to be the "first money" in to promising start-ups which are just about to go supernova. To do that, a six-step formula is involved: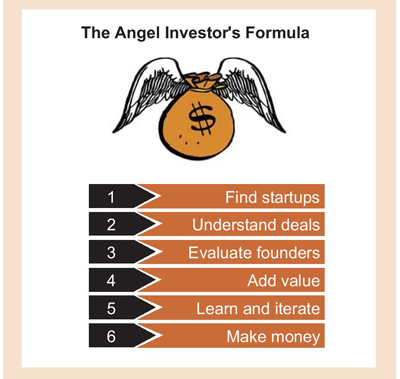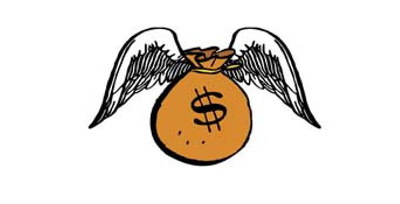 About the Author
Jason Calacanis is an entrepreneur and angel investor. He is the host of the podcast This Week in Startups and is also CEO and founder of Inside.Com, a newsletter publisher. For several years, he worked as a scout for Sequoia Capital, one of Silicon Valley's premier venture capital firms. He has personally invested in more than 150 early stage companies including Uber, Thumbtack, Weblogs, Tumblr, Evernote, LeadGenius and gdgt. After a dinner meeting with Elon Musk, Jason Calacanis purchased two Tesla Model S cars for $50,000 each and took delivery of two cars with the serial numbers 00001 and 00073 respectively. He is a graduate of Fordham University.