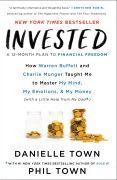 A 5 Minute Overview Of
Invested
How Warren Buffett and Charlie Munger Taught Me to Master My Mind, My Emotions, & My Money
About the Author
---
Danielle Town is the daughter of bestselling financial author Phil Town who wrote the bestseller Rule #1. Growing up, Danielle rigorously avoided learning about investing until she became a lawyer and found her money and life were out of control. To regain her financial freedom, she asked her father to teach her value investing, the investment approach used by Warren Buffett and Charlie Munger. Phil Town agreed to take a year to teach her daughter how to go from being a reluctant investor to one who knows exactly how and when to invest in wonderful companies. What began as a series of conversations eventually morphed into a year-long investing plan and a personal finance podcast called InvestED (www.ruleoneinvesting.com/podcast).
The Main Idea
---
The best way to achieve financial freedom is to become an "educated investor" – someone who invests to make money by backing companies with missions you personally understand and support.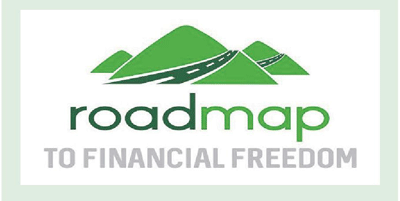 So how exactly do you become an educated investor? You have to learn and then apply the value investing principles and methodologies used by people like Warren Buffett and Charlie Munger of Berkshire Hathaway, the world's most successful investors.
Allow yourself about 12 months to fully learn the underlying philosophies and practices of value investing. Aim to take a step forward every month as you start applying what you learn. Set aside a little time each month where you will work on advancing your investment program and you'll be amazed at how much you can achieve over the course of a year.