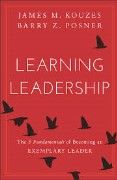 A One-Page Summary Of
Learning Leadership
The 5 Fundamentals of Becoming an Exemplary Leader
The Main Idea
How exactly do you learn how to lead?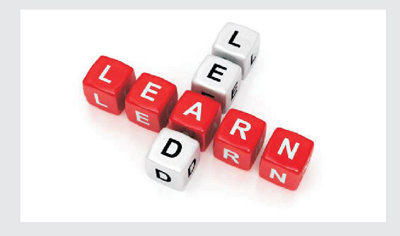 The reality is the best leaders are pretty much always the best learners. Leadership is really nothing more than applying a set of abilities which, just like any other skill-set, can be learned and then progressively improved over time. While learning how to lead isn't easy, you only become a better leader when you consistently apply five leadership development practices: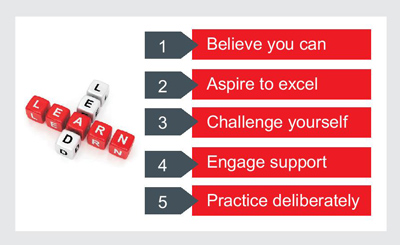 About the Authors
James Kouzes is currently teaching at Santa Clara University where he is the Dean's Executive Fellow of Leadership at the School of Business. He has won many awards for his teaching style including an award for one of the best executive educators in the U.S. given by The Wall Street Journal. He has teamed up with Barry Posner to write more than thirty publications including the bestseller books The Leadership Challenge, The Truth About Leadership and Credibility. James Kouzes is a graduate of Michigan State University.
Barry Posner is Professor of Leadership at the School of Business at Santa Clara University. In addition to writing books and developing leadership training programs with James Kouzes, Barry Posner also consults with a wide variety of companies. He is a graduate of the University of California, Santa Barbara, Ohio State University and the Isenberg School of Management at UMass Amherst.