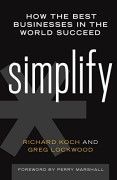 A One-Page Summary Of
Simplify
How the Best Businesses in the World Succeed
The Main Idea
The key to overtaking the market leader in any high-growth marketplace and becoming a star business is always to find a way to simplify the predominant business model and the market.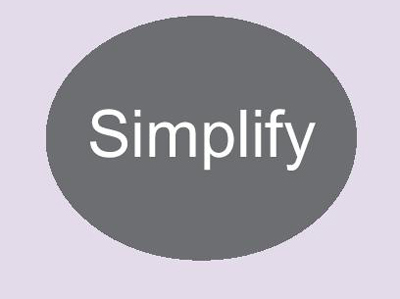 What's even more interesting is all of these simplifiers have excelled by applying one or another of just two different simplifying strategies: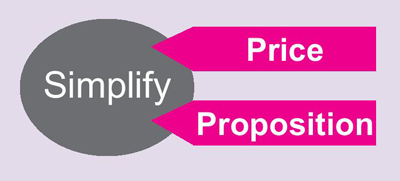 Simplifiers either cut the price dramatically to grow the market exponentially or they introduce a new and easy-to-use product around a simplified value proposition. In either of these two ways, simplifiers create new and substantial markets which did not previously exist in the same form which they then dominate and commercialize.
If you want to succeed, decide which of these simplification strategies you will use and then be uncompromising in executing that strategy.
About the Authors
Richard Koch is an entrepreneur and investor. He was formerly a partner with Bain & Company and co-founder of LEK Consulting. He is the author of more than 20 books including the bestsellers The 80/20 Principle, The 80/20 Manager and Superconnect. Richard Kock was an early-stage investor in Filofax, Plymouth Gin, the Great Little Trading Company and Betfair. He is a graduate of the Wharton School of the University of Pennsylvania and the University of Oxford.
Greg Lockwood is a founder of Piton Capital, a London-based venture capital firm. He co-authored Superconnect with Richard Koch and serves on the board of directors of several public companies. He specializes in electronic exchanges and trading platforms and worked previously as CEO of Formula Vertex Ltd. and as a partner at UBS Capital. He is a graduate of the School of Management at Northwestern University and Western University.