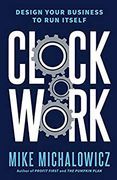 A One-Page Summary Of
Clockwork
Design Your Business To Run Itself
The Main Idea
Having your own business is great but the ultimate aim is not to simply make money. Instead, you want to design your business so it will run smoothly and make money without your hands-on involvement.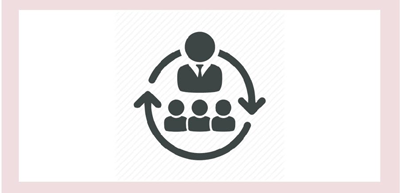 In other words, you want a business that runs like clockwork without trapping you into doing everything yourself. Achieving this is a seven-step process: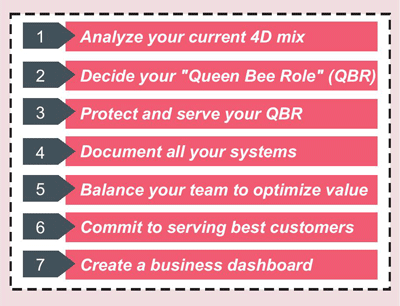 About the Author
Mike Michalowicz is a serial entrepreneur and former small business columnist for The Wall Street Journal. By his 35th birthday, he had founded and sold two multi-million-dollar enterprises before losing everything by becoming an unsuccessful angel investor. He therefore started his third enterprise and worked to build it into a million-dollar venture. He formerly was a business make-over expert on MSNBC and is now a popular keynote speaker on entrepreneurship. He is the author of four books including The Pumpkin Plan, Profit First and The Toilet Paper Entrepreneur. He is a graduate of Virginia Tech.