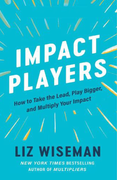 A 5 Minute Overview Of
Impact Players
How to Take the Lead, Play Bigger, and Multiply Your Impact
About the Author
---
Liz Wiseman is a researcher and executive advisor. She is CEO of her own leadership development firm, the Wiseman Group, and consults with Apple, AT&T, Disney, Facebook, Google, Microsoft, Nike, Salesforce, Tesla, Twitter, and others. She writes for the Harvard Business Review and Fortune, is the author of bestsellers Multipliers, The Multiplier Effect, and Rookie Smarts, and spent 18 years as an executive at Oracle Corporation where she was vice president of Oracle University, as well as the global leader for Human Resource Development. Liz Wiseman is a graduate of Brigham Young University, and a frequent guest lecturer at Stanford University.
The Main Idea
---
How do you become an "Impact Player" — someone who is indispensable and top-of-mind for difficult and challenging assignments?
To try and unlock the code for becoming an Impact Player, the Wiseman Group studied 170 leaders from some of the world's most admired companies, including Adobe, Google, LinkedIn, NASA, and others. What they found is becoming an Impact Player is part mindset and part five specific practices which differentiate them from other contributors. Master those mindsets, and pick up on those practices, and you might just be able to step up and become an Impact Player.

Impact Player Practices and Mindset
---
1. Impact Players. Impact Players bring their A-game to everything they do. They are the kind of people who can be parachuted into any role, and they would find success. Impact Players make a significant individual contribution, and also have a positive effect on the entire team. They do work of exceptional value and impact, and you want more of them.
2. The Impact Player Practices. The five practices of Impact Players, which differentiate them from other hard-working contributors are: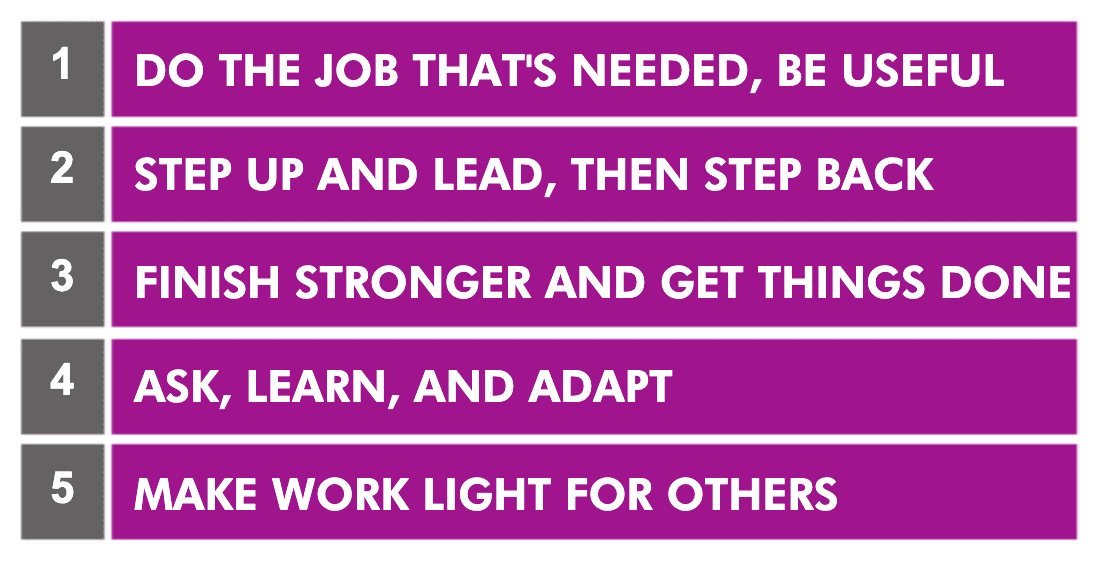 3. The Impact Player Mindset. Impact Players wear "opportunity goggles". Where others see everyday challenges (like messy problems, unclear roles, unanticipated obstacles, moving targets, and unrelenting demands) as threats, Impact Players see them as opportunities to add value. The Impact Player mindset is to always look through the opportunity lens, not the threat lens.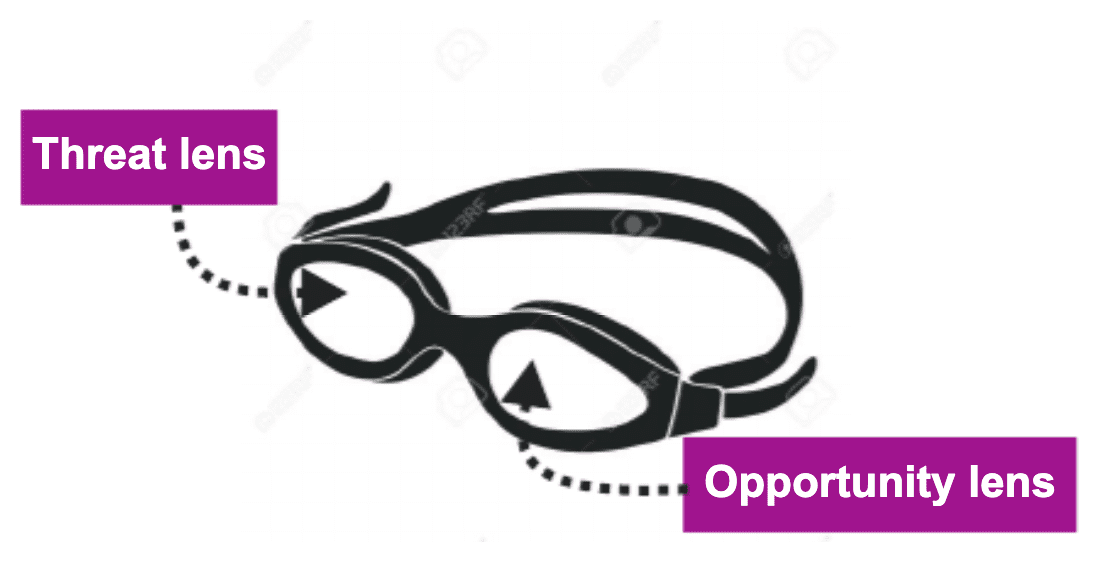 Key Takeaways
---
How do you become an Impact Player? Research shows it takes picking up on five key practices, and applying the right mindset. It can be done.
Summaries.Com Editor's Comments
---
It seems like every five years bestselling author and researcher Liz Wiseman comes out with a great business book. In 2010, we summarized her bestseller Multipliers, which talks about how the best leaders have a knack for making everyone smarter. Then in 2015, we summarized her book Rookie Smarts, which explained why learning beats knowing in the workplace. And now in 2021, Impact Players comes along. It's another great book.
Impact Players explores how those indispensable high-impact workers in your team can be cloned. It clarifies what sets Impact Players apart, and how you can help others adopt their practices and learn their mindset. Knowing that, you can try and grow more Impact Players withing your own organization, and win. You can coach people to step up and contribute at the highest level possible. Wouldn't it be great to have more Impact Players on your side? This book decodes how to achieve that.
We will look forward to Liz Wiseman's next book. It should arrive in 2025 or 2026, and if it has as many great ideas as Impact Players, it should be worth the wait.