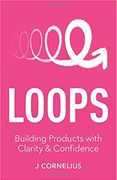 A 5 Minute Overview Of
Loops
Building Products With Clarity & Confidence
About the Author
---
J Cornelius is founder and president of Nine Labs, a digital product strategy, design, and experience consultancy. He is a popular keynote speaker and a strategic advisor to Shadow Ventures, as well as a mentor with the Founder Institute. He was previously president of the Atlanta Web Design Group for web professionals, and VP of operations for CoffeeCup Software, Inc. J. Cornelius also served as president of Bluedomino Web Hosting, which was acquired by EIG in 2005. He is a graduate of the Wharton School of the University of Pennsylvania.
The Main Idea
---
How do the world's fastest moving and most successful startups get in front and stay there? Simply put, they are customer-centric — which means they create products people love. They use five human-centered business design loops to achieve that.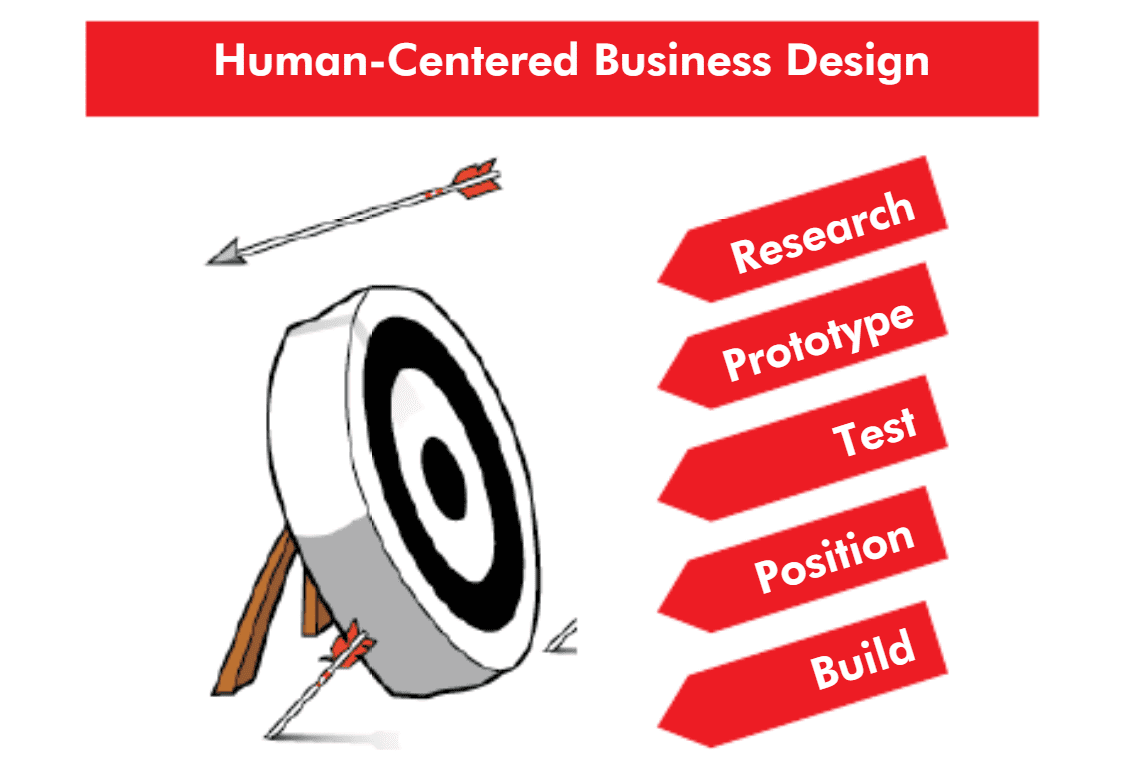 Remember, human-centered business design is all about building products and services people love. This is always a hard, chaotic, and messy process, but it is wonderful when it comes together. To become more successful in your own business, figure out how you can follow the world's most successful companies and utilize the five loops
How to Build Products with Clarity & Confidence
---
Loop #1 — Research. The research loop is all about building confidence and validating you've identified a problem people care about enough to pay for a solution. Research is first and foremost a problem-discovery process. You're looking for a problem you can fall in love with, an understanding of customer pain points, and the quantifiable potential gains of a solution.
Loop #2 — Prototype. The prototype loop begins with the question: "How might we ..." You then design a solution, not a product. Once you have clarity about the solution you're offering, you start building cheap experiments and prototypes which you test with your target market. The prototype loop is all about learning when something works and when it does not.
Loop #3 — Test. The testing loop is very straightforward. You build a simple prototype (physical, paper, or digital), and get it into the hands of people who will value that solution highly. You then talk to those initial users, and ask how it worked for them. Prototyping and testing tend to co-mingle, and based on feedback you'll often loop back and forth between them.
Loop #4 — Position. The positioning loop involves branding where you position yourself to stand out from the competition, and reinforce the personality of your solution. A good brand will exist at the intersection of what your company does and how people feel about it. This loop focuses on how you go about creating a brand future customers will trust.
Loop #5 — Build. The build loop as the final loop signals you never stop doing research, developing new prototypes, and testing and tweaking your ideas. You keep talking to your customers, and coming up with innovations they value in perpetuity. You keep building new MDPs (Minimum Delightful Products) which you test, refine, and iterate over and over.
Summaries.Com Editor's Comments
---
As usual with the books we summarize, I really liked this week's book, Loops. It encapsulated some very good business ideas. I loved the approach that you have to fall in love with the problem you're solving, not your product. I've also read in the past that you should fall in love with your customers, not your products. That's a great approach for the present business era.
Of course, the idea of integrating customer feedback into product development is well established. Eric Ries formalized this approach, and started the Lean movement, with his book The Lean Startup (which is included in this week's mini-course). Loops aligns with the overall Lean methodology precisely, and is a logical application of those ideas. Finding a problem worth solving comes through in Loops loud and clear, and is of vital importance.
Overall, good solid ideas on how to do startups and innovation right. The five loops makes sense, and are practical and worthwhile. Understanding your customers, and collaborating with them to come up with a solution to their most pressing problems has got to be good for you and for them. A very good book in my opinion.