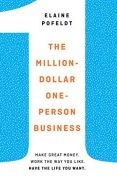 A 5 Minute Overview Of
The Million-Dollar One-Person Business
Make Great Money. Work the Way You Like. Have the Life You Want.
About the Author
---
Elaine Pofeldt is a journalist, content strategist and blogger. Her articles have been published in The Economist, Fortune, Money, INC., Forbes, Crain's New York Business and in other publications. She also acts as a ghostwriter helping corporations, nonprofits and private clients develop written materials. Her articles specialize in entrepreneurship, small business and careers. Elaine Pofeldt established and ran a national business plan competition for Fortune Small Business and has appeared as an expert guest on MSNBC and CNN. She is a graduate of Yale University.
The Main Idea
---
It is now entirely feasible to set up an ultra-lean business with just one employee (yourself) and generate an annual turnover of $1 million or more. In the 2015 census, there were more than 38,000 firms in the United States alone which generated more than $1 million in revenue with no employees other than the owner.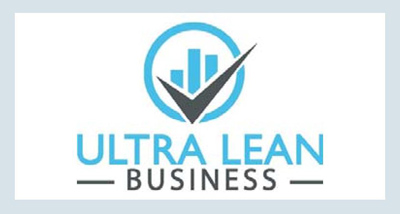 The key to growing your business to that level of revenue is to be very smart about making the most of the time you spend working. Growing your business to seven figures and beyond generally comes down to the same five basic steps: