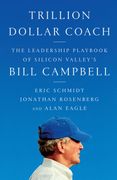 A 5 Minute Overview Of
Trillion Dollar Coach
The Leadership Playbook of Silicon Valley's Bill Campbell
About the Authors
---
Eric Schmidt served as Google CEO and chairman from 2001 until 2011, as Google executive chairman from 2011 to 2015 and as Alphabet executive chairman from 2015 to 2018. He was previously the CEO and chairman of the board of Novell and is one of only a few people who have become billionaires based on stock options granted in corporations they have not founded.
Jonathan Rosenberg was a senior vice president at Google and now serves as an advisor to the Alphabet management team. He ran Google's product teams from 2002 to 2011.
Alan Eagle has been a director at Google since 2007. He runs some of Google's sales programs and previously worked as a speech writer.
The Main Idea
---
Bill Campbell was a legendary coach and well-known business executive in Silicon Valley before his death in 2016. The people he personally coached and mentored including Steve Jobs, Larry Page and Eric Schmidt and others have gone on to create well over a trillion dollars in market value in various dynamic marketplaces.
So what was Bill Campbell's secret sauce? Pure and simple, he preached that to be a great manager, you have to be a great coach. The higher you climb in the corporate world, the more your success will depend on making other people successful, which is by definition what coaches do.
Specifically, the Bill Campbell approach to being a great coach was to bake into every team five distinguishing factors: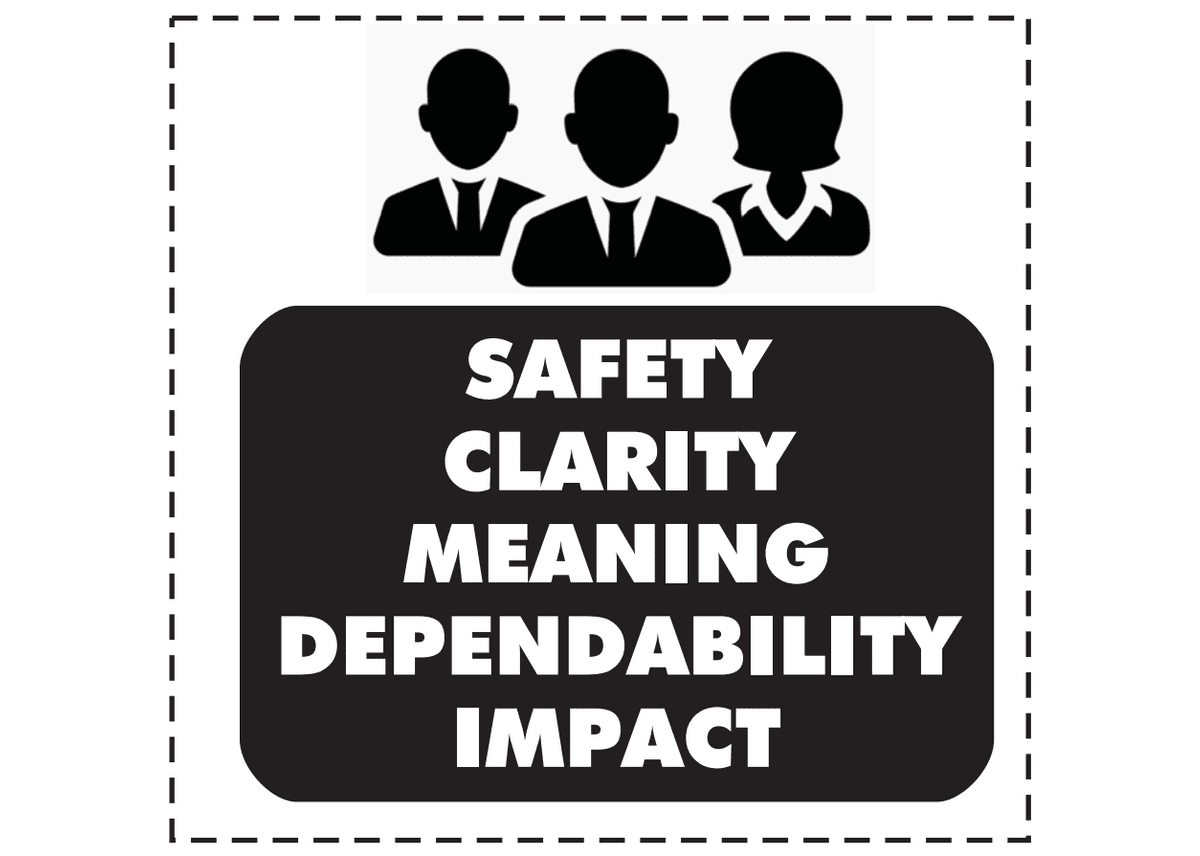 Sections in this Books
---
1. Safety People have to know they won't be fired for trying something new which ends up not being as successful as you hope. Your title might make you a manager but it's your people that will make you a leader.
2. Clarity The most important currency in any relationship is trust. Make it obvious to your people that you trust them. Establish trust and people will become more coachable and more honest and humble. Make it crystal clear you are a servant leader.
3. Meaning To achieve big things, you need a team and the right way to build a great team is to engender a team above all ethos. If you get the team right, it doesn't matter what issue you face the team will come up with the right answer. Build great teams.
4. Dependability It's okay to show your human side and to love the people on your team. In fact, there's a direct correlation between warmth and competence. Let your people know you value them as human beings first and foremost and they will do great things.
5. Impact As counterintuitive as it may sound, it's often the highest-performing people who feel most alone. The greatest impact you can have as a coach is to provide emotional support for your people. Everyone needs a coach to perform at the highest level possible.
Summaries.Com Editor's Comments
---
I'd heard a little about Bill Campbell before but had never really got a clear picture of what he did that so was so highly valued, and this book really clarified that. I had never really thought much about the idea of having a business coach but now it makes perfect sense. Bill Campbell worked behind the scenes to make business leaders perform in just the same way as a sports coach lives to make his or her charges excel on the sports field.
I liked the book's emphasis on bringing your humanity to bear on what you do in business and the value of having a coach's input. The people Bill Campbell worked with were all strong personalities in their own rights and the fact he could add value when working with these people was impressive. Overall, I thought this was a great book for learning about team dynamics and how to coach the people you work alongside to do more and be more.