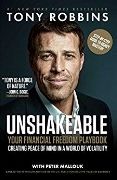 A 5 Minute Overview Of
Unshakeable
Your Financial Freedom Playbook
About the Author
---
Tony Robbins is a motivational speaker, trainer, entrepreneur and philanthropist. He is widely considered to be one of America's most successful life and business coaches. He runs multiple-day events and consults with athletes, entertainers, Fortune 500 CEOs and others. He is the founder or a partner in 31 companies at present, twelve of which he actively manages. He is also the author of two bestsellers, Unlimited Power (1987) and Awaken the Giant Within (1991). His foundation, the Anthony Robbins Foundation, has provided more than 250 million meals to hungry families and has partnered with Feeding America to target delivering a billion meals to those in need.
The Main Idea
---
To be "unshakeable" means you have confidence that no matter what the economy does, you'll have financial security. This is a step beyond being financially independent and it is really what most people are dreaming of.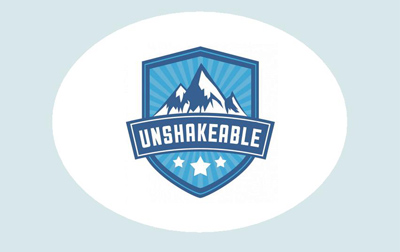 So is it feasible to be unshakeable given today's volatile and unpredictable financial markets? Yes, it is if you focus on what you can control rather than stressing out over what you cannot control.
When you focus on what you can and do control, you will find there are three steps required to become unshakeable: