A 5 Minute Overview Of
Winning the Week
How to Plan a Successful Week, Every Week
About the Authors
---
Demir Bentley is a productivity and performance coach. He is the CEO at Lifehack Method, a productivity firm he founded with his wife. He previously served as CEO of social media tool builder Montaj, and as a senior real estate and housing analyst at Majestic Research. He has been featured in Forbes, Bloomberg, Entrepreneur magazine, and other publications. Demir Bentley is a graduate of the University of California, Berkeley.
Carey Bentley is a co-founder of Lifehack Method. She graduated from the University of Michigan, and has worked with executives from Fortune 500 companies including Facebook, Google, Uber, and PepsiCo. She is a productivity expert specializing in helping professionals avoid burnout and become the best version of themselves.
The Main Idea
---
The key to winning the week is to spend 30 minutes each week building a great plan, and then the rest of the week executing that plan. You might not be able to win every day, but you certainly can have consistent winning weeks with planning and effort.
Planning your week ahead of time is the driving force of the Winning The Week methodology. The key is to have a 30-minute planning session each week where you: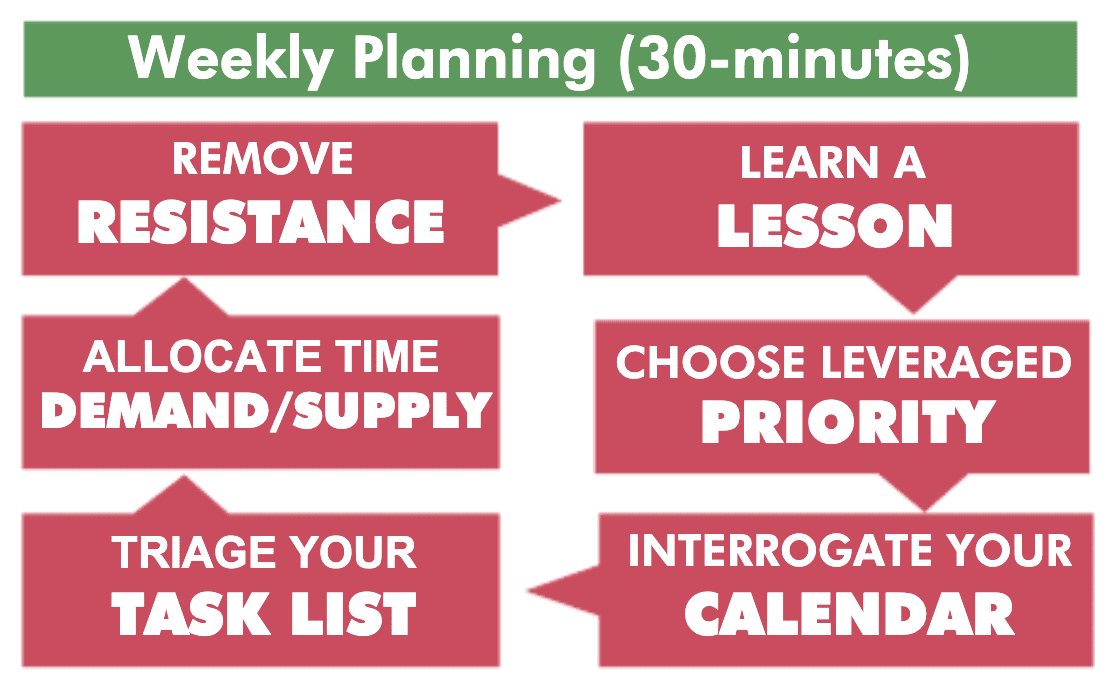 Plan your week. Work your plan. Win the week.
Winning the Week Method
---
1. Plan your week. Most people are aware planning is key to winning, yet less than 1 percent of people actually do it. Get into the habit of holding a regular 30-minute planning session where you map out and plan the week ahead. In that session, cover six key elements: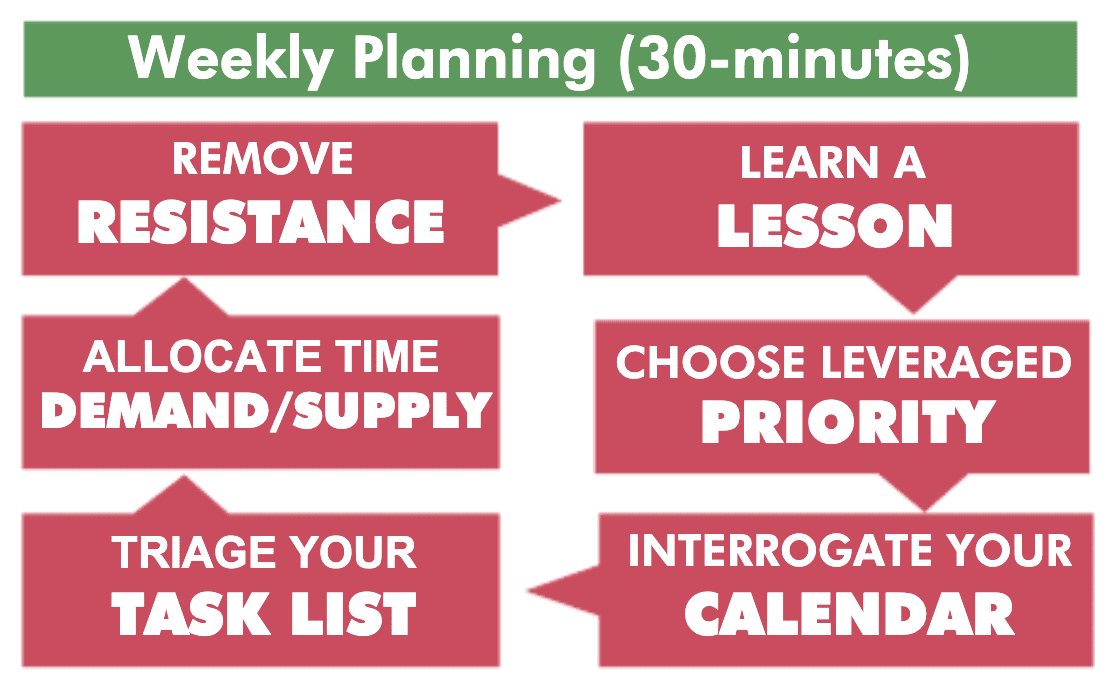 2. Work your plan. Execute your plan by adjusting and replanning every day, by creating an environment that minimizes distractions, and by leveraging accountability to maximum effect.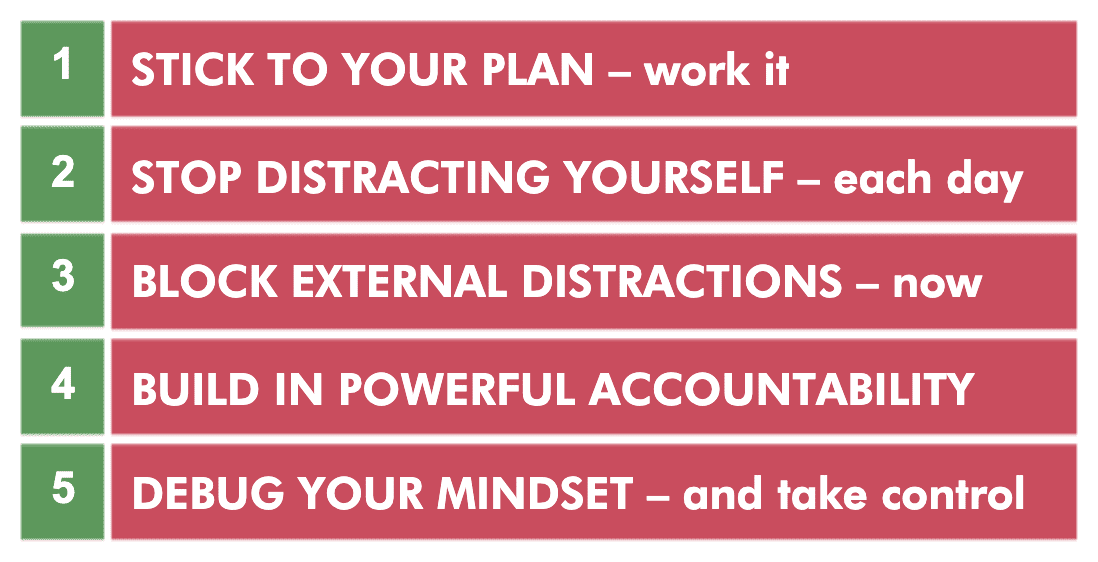 Key Takeaways
---
To win your week every week, spend 30 minutes planning and the rest of the week executing your plan. Plan your week, work your plan, win the week.
You might not be able to win every day, but you can win the week if you consistently plan ahead.
Summaries.Com Editor's Comments
---
Great book this week. Husband and wife team Carey and Demir Bentley are performance coaches and co-founders of productivity consulting firm Lifehack Method. Their overarching message in WINNING THE WEEK is you don't have to work insane hours to get lots of things done. Instead, planning your week so as to maximize the time you spend on the things that matter most is achievable. They suggest the key to making it happen is to hold a 30-minute planning session each week where you plan the week ahead.
Sounds simple, right? It also sounds logical, but research shows less than 1 percent of people ever get around to actually doing that on a consistent basis. I really liked how they suggested the way to make this planning meeting happen is to incorporate it into something you love doing. For example, one husband and wife team do their 30 minute planning for the following week on a Friday night at their favorite restaurant where they get together to unwind after a busy week. Another guy incorporates the planning session into his regular Sunday routine where he has a late lunch, does planning, and then sweats out his worries in the sauna. Those are just a couple of possibilities, but linking planning to something you really enjoy makes sense.
I also like all the videos the Bentleys put out about this idea, and other time saving hacks. They are pretty switched on about planning. 30 minutes a week to make the rest of the week flow better and accomplish more? I'm a convert.