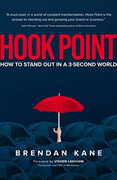 A 5 Minute Overview Of
Hook Point
How to Stand Out in a 3-Second World
About the Author
---
Brendan Kane is a growth strategist. He has built online social media platforms for A-listers including Taylor Swift and Rihana. He's also advised brands like MTV, Skeechers, Vice and IKEA on how to establish and grow their digital audiences. He started his career at Lakeshore Entertainment where he worked on social media strategies for 16 films which grossed more than $685 million worldwide. He also served as vice president of digital for Paramount Pictures and has worked with Disney, Fox, NBC, Netflix, Xbox, and LinkedIn. He is the author of the best-seller One Million Followers. Brendan Kane is a graduate of Columbia College Chicago and Augustana College.
The Main Idea
---
Consumers today are bombarded with so much information you have to grab their attention quick. In fact, you realistically only have 3-seconds or less. That's what a "Hook Point" does.
With anything you post online, you need to include a Hook Point which attracts the attention of your ideal customers, and makes you immediately stand out from the crowd.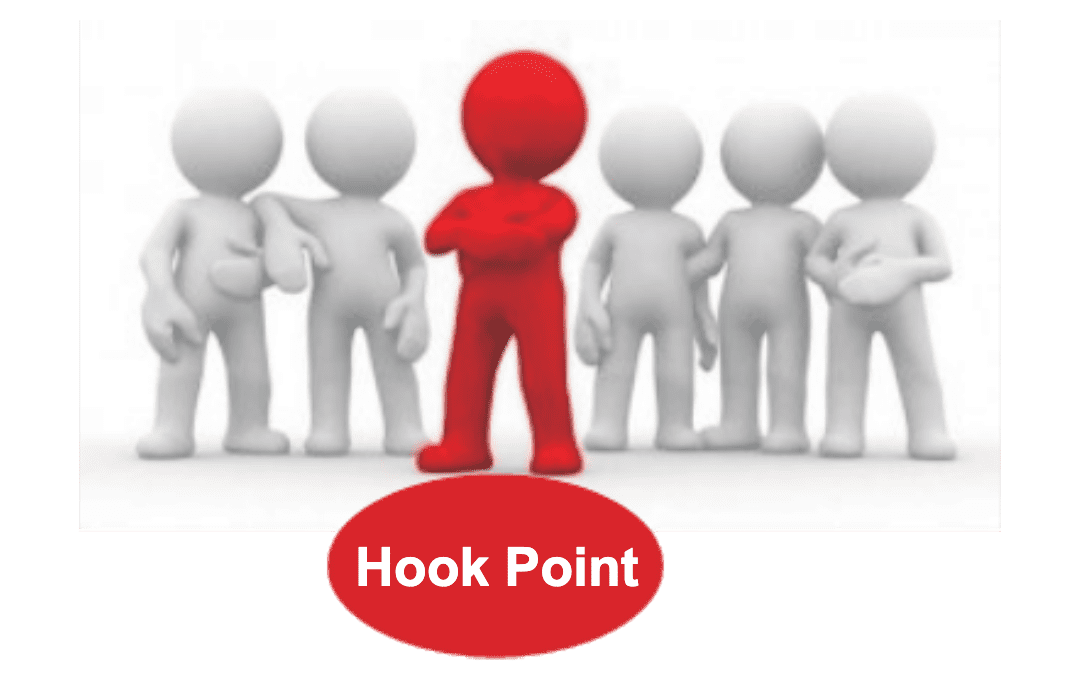 How to Stand Out in a 3-Second World
---
1. What is a Hook Point? Your ideal customers are inundated with messages, content, and advertisements. A Hook Point will make them stop what they're doing and say: "Wait. What!" An effective Hook Point works equally well online and offline, succinctly communicates what you're about, and captures a person's attention in three seconds or less.
2. How to create the perfect Hook Point. There's a process for how to develop effective Hook Points that work in today's micro-attention culture. It involves five steps:

3. The keys to success with Hook Points. Once you understand the basic principles behind Hook Points, you can then apply those principles to make your content stand out. The keys to doing this successfully are: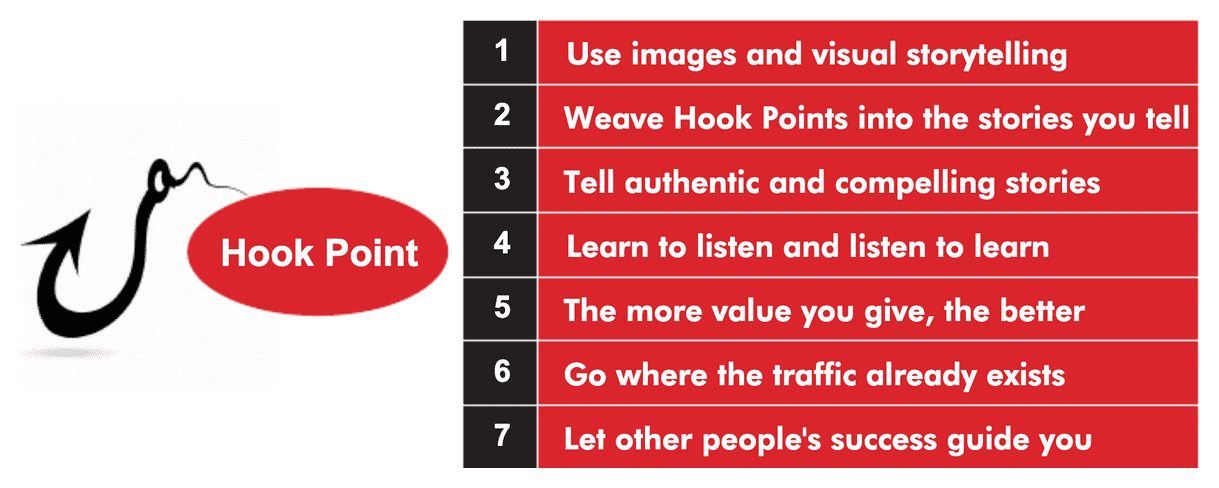 Key Takeaways
---
Build a Hook Point into everything you do -- something that makes people think: "Wait. What?"
Summaries.Com Editor's Comments
---
3 seconds. That's how long I've got to grab your attention, or you move on to something else. That sounds about right, and it's the key idea put forward by social media guru Brendan Kane. He points out that in today's world, you're dealing with short bursts of micro-attention because there's literally billions of other messages competing for attention.
I'd always wondered why teasers for Hollywood movies have short micro-teasers at the front of the clip. That's what they're doing. They're hooking your attention to watch the full trailer. That's smart, plus it's actionable. In everything you put together, give people a reason to stay within the first 3-seconds of watching, reading, engaging. It makes sense actually. I must do that more consistently. Great book. Worth reading and applying.