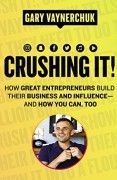 A 5 Minute Overview Of
Crushing It!
How Great Entrepreneurs Build Their Business and Influence -- And How You Can, Too
About the Author
---
Gary Vaynerchuk is chairman and CEO of VaynerX, a digital media agency. He is a marketing expert with a huge and highly engaged social media following. Gary Vaynerchuk is also a four-time New York Times bestselling author having written #AskGaryVee, The Thank You Economy, Crush It and Jab, Jab, Jab, Right Hook. He is well known for building his family wine business from $4 million in turnover to $60million + using entertaining You Tube programming called Wine Library TV. Gary Vaynerchuk is today a prolific angel investor and venture capitalist taking early-stage equity stakes in companies like Snapchat, Facebook, Twitter, Uber and Venmo.
The Main Idea
---
Everyone (including you) can still use social media strategically and successfully to build your personal brand into a business you're proud of. The path is open and accessible as long as you commit fully and are willing to execute.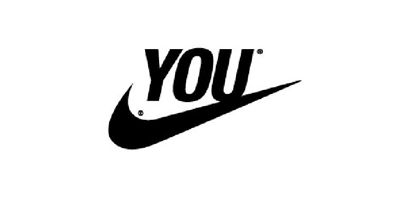 To build and project your personal brand using social media, the three essential steps are: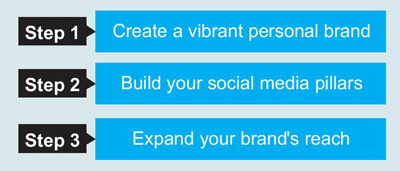 The real payoff for building your brand and ultimately a thriving business using social media is you get to live your life on your own terms. You can build something great however you may choose to define that term.