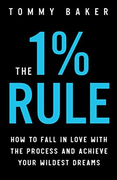 A 5 Minute Overview Of
The 1% Rule
How to Fall in Love with the Process and Achieve Your Wildest Dreams
About the Author
---
Tommy Baker is a speaker, entrepreneur, and breakthrough business consultant. His consulting company, Resist Average Academy, provides training programs, private coaching, and masterminds for people aiming to get to the next level. His podcast has been featured in Entrepreneur magazine, Influencive, Thought Catalog and elsewhere. Tommy Baker is also CEO of Butter Pecan, a copywritingand content marketing company, and Tommy Baker Fitness. He previously worked as a copywriter, as the Latin American representative for WWE, and as a sales trainer at Smith Barney. He is a graduate of the School of Business at American University and Universidad de Navarra.
The Main Idea
---
The "1% Rule" is if you can just consistently and persistently be 1% better at what you do each day, over the course of a year or a decade you will make significant progress. Specifically: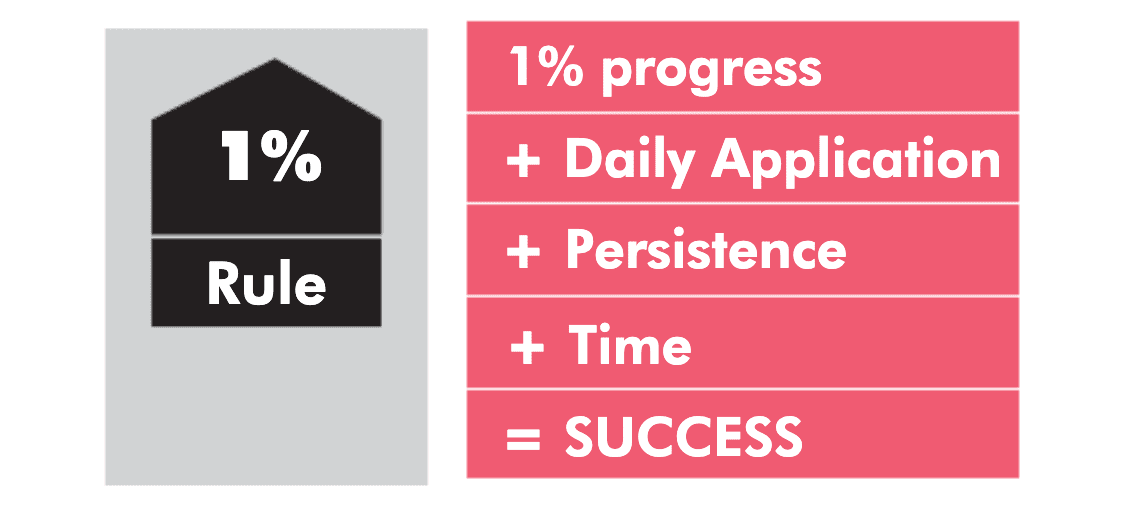 So how do you motivate and organize yourself to be 1% better every day? It comes down to five principles which make up The 1% Code: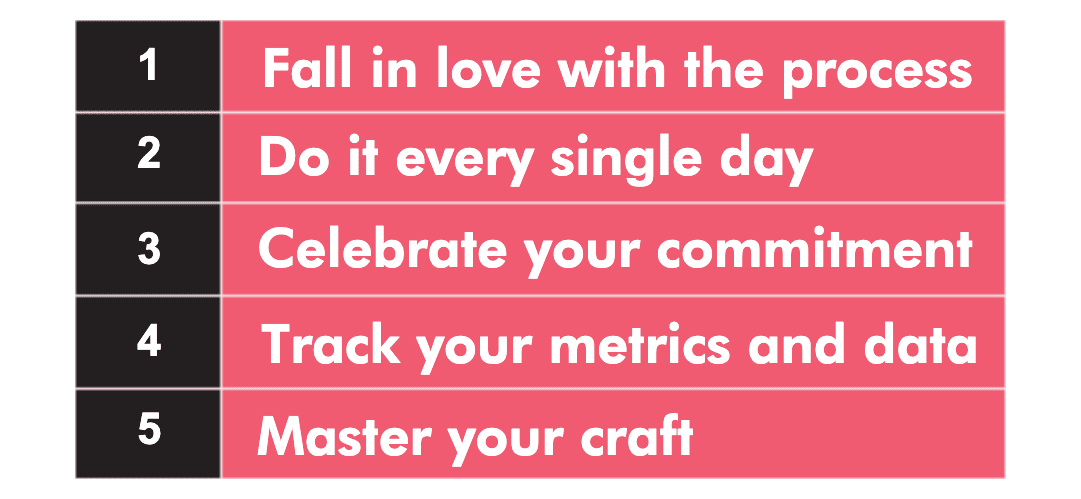 How to Fall in Love with the Process and Achieve Your Wildest Dreams
---
1. The 1% Rule — Why and how it works. When you study why some people achieve a lot with their careers, you'll find those on the top of the mountain make ongoing, steady progress in doing meaningful work all the time. They harness consistency and time to produce maximum results. The key is to make daily micro-progress towards your goals, rather than expecting major breakthroughs to materialize.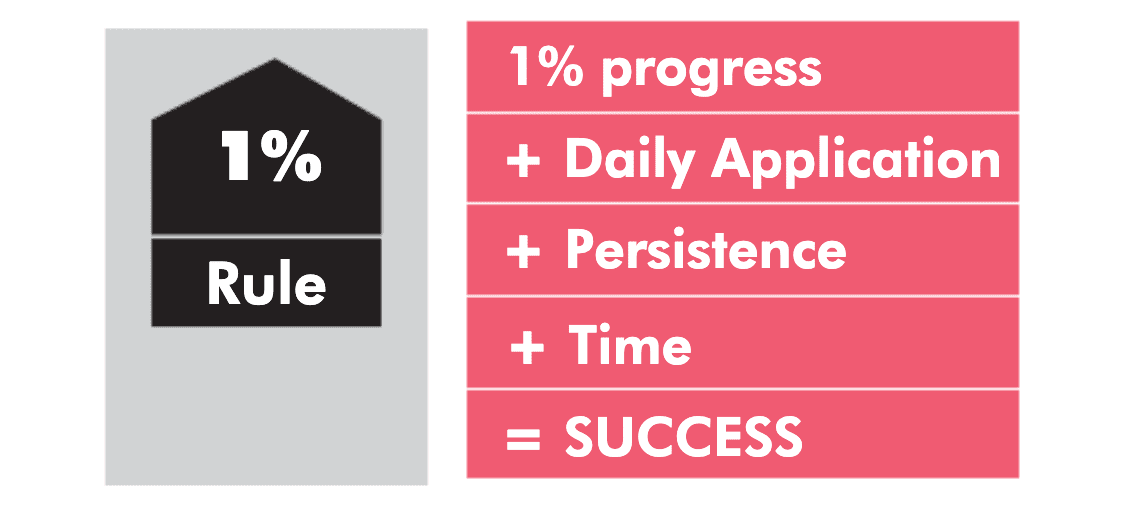 2. The 1% Rule — Applying the 1% Code. To apply the 1% Rule long enough to move the needle in your own life and career, you need a code — a foundational philosophy of virtues and values. This will ground you and guide you, and motivate you to endure even when stress and chaos arise.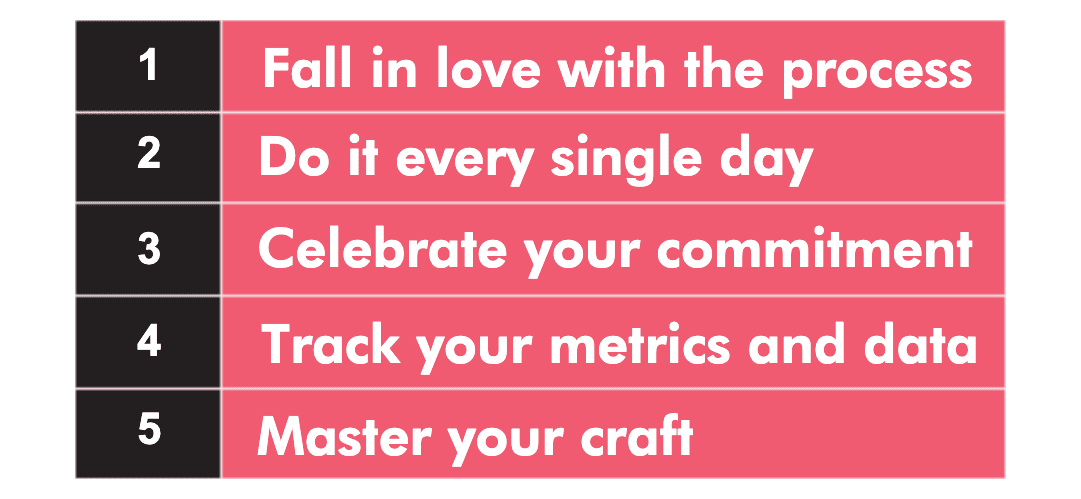 Summaries.Com Editor's Comments
---
I really liked The 1% Rule. The concept is disarmingly simple — make a one percent improvement in what you do every day. You would logically that would amount to a 365% lift in results over the course of a year, but author Tommy Baker points out compounding will boost those results even more. If you consistently do one percent better over the course of a year, you can potentially boost what you do 30-times or more. Awesome.
The hard part, in my opinion, is to keep reminding yourself what you're trying to do. It's also a bit tricky sometimes to definitively say you've done one percent better than yesterday, especially if you're dealing with issues which have no hard and fast metrics or measures. But the basic concept that you try and move forward every day rather than falling for the myths is powerful and practical.
Focus. Persistence. Endurance. Consistency. Accountability. Vision. Goals. Processes. Celebration. What's not to like? Great book, highly recommended.