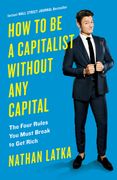 A 5 Minute Overview Of
How to Be a Capitalist Without Any Capital
The Four Rules You Must Break to Get Rich
About the Author
---
Nathan Latka is today the principal of his own venture capital firm, Latka Capital. He is also the executive producer and host of The Top Entrepreneurs podcast (8 million downloads), CEO of two internet companies he recently purchased and star of the reality shows Million Dollar Roadtrip (CNBC) and Latka's Money. He is also the founder of Heyo, a social media marketing company which Latka started in his Virginia Tech dorm room at age twenty with $119 in his bank account and grew to $5 million in sales with forty employees and a valuation of $10.5 million two years later. He previously founded and sold The Fan Page Factory, The Social Consultant and The Social Tee while studying at Virginia Polytechnic Institute and State University.
The Main Idea
---
How do you join the "New Rich" — the smart millenials and the twenty-somethings who make great money while seemingly working 4-Hour workweeks and having little or no expenses?
You won't get there by following the four rules the masses follow:
Focus on becoming an expert at one thing.
Come up with a remarkable and unique idea.
Set goals and work towards them.
Give customers what they want.
Instead, the New Rich work by different rules:
Never focus on just one thing.
Copy your most successful competitors.
Forget about goals and start building systems.
Sell pickaxes to the gold miners.
Rules of the New Rich
---
1. 4 Rules To Break. Wealthy people typically give old business advice which is rooted in what used to work in the Old Economy. Those Old Economy rules for success usually come down to four oldies but goodies. To join the New Rich, replace those old rules with what works today: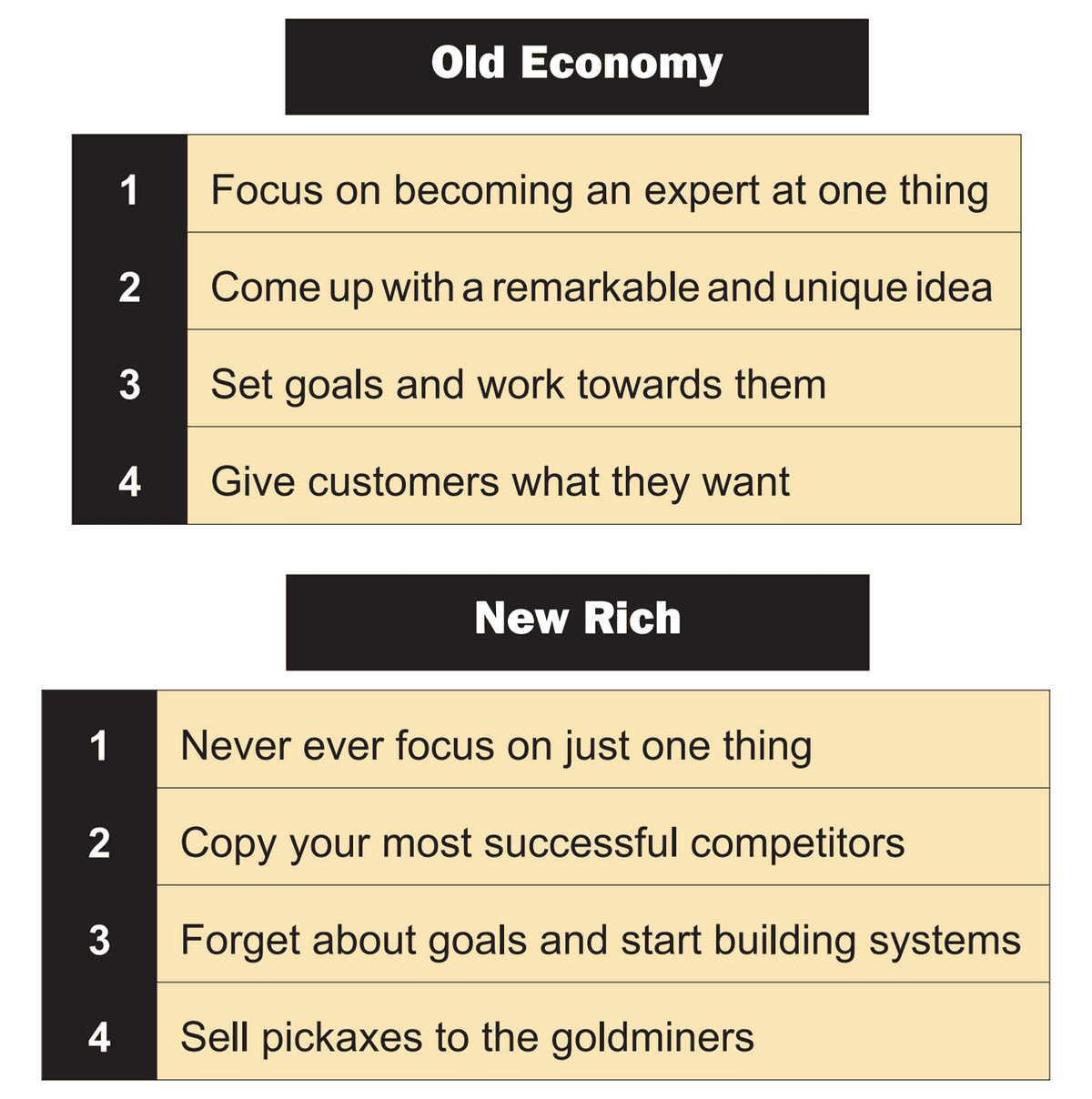 2. The New Rich Toolbox. The New Rich set themselves up to win by gaining an unfair advantage over the people who are still following the traditional rules of business. To achieve that, the New Rich use very specific tactics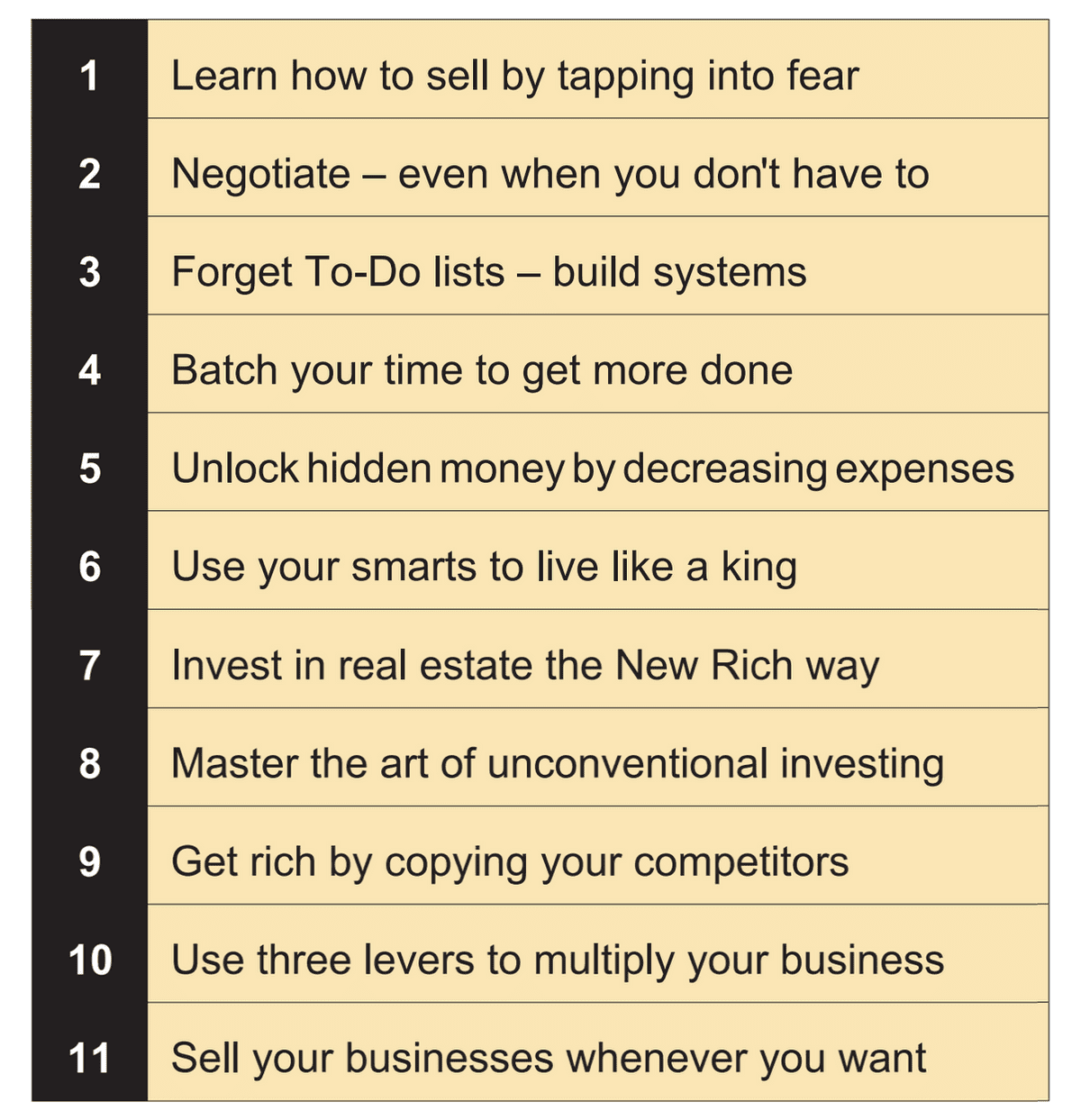 Summaries.Com Editor's Comments
---
I've got to admit, when I first saw the cover of HOW TO BE A CAPITALIST WITHOUT ANY CAPITAL I was put off. I thought it was just a vanity book put together by some millenial to promote his blog. However, when I sat down and started going through what Nathan Latke was saying, I was impressed by his street smarts and his general approach to business in the twenty-first century.
He makes the point that he now has more than twenty-two passive income streams in his life. Many of those businesses require nothing more than a few minutes each week for him to check everything is running smoothly and to print up his financial statements at the end of the year to give to his tax accountant. Now that is smart and inspiring.
Nathan Latke also makes the point he is data driven, sometimes obsessively so, and that this trait has helped him excel.
By the end of the book, I was very impressed by his general approach to business, which is very much attuned to the way the business world is heading. I believe there are several million-dollar-ideas lurking in this book! I hope you enjoy the summary and will go on to read the entire book.